Faculty Profile
Arne Fliflet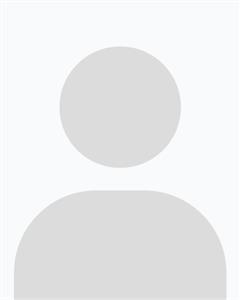 Primary Research Area
Electromagnetics and Optics
Research Interests
Microwave processing of materials
THz gyrotrons
Selected Articles in Journals
A.W. Fliflet and W.M. Manheimer, Measurement of Correlation Functions and Power Spectra in Clouds Using the NRL WARLOC Radar, IEEE Trans. Geoscience and Remote Sensing 44, 3247-3261 (2006).
A.W. Fliflet, S.L. Miller, and M.A. Imam, "Evaluation of Microwave-Sintered Titanium and Titanium Alloy Powder Compacts," Ceramic Transactions 234, p. 83 (2012).
B.Y. Rock and A.W. Fliflet, Analysis and Design of a Quasi-Optical Mode Converter for a 1-kW, 550 GHz, TE15,2-Mode Gyrotron, IEEE Trans.THz Sci. Tech., 3,641-644 (2013).