Faculty Profile
Matthew Caesar
Coordinated Sciences Lab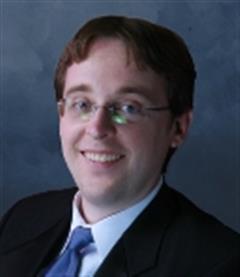 Associate Professor of Computer Science
3118 Siebel Center for Comp Sci
201 N. Goodwin Ave.
Urbana Illinois 61801
(847) 323-2968
Primary Research Area
Reliable and High Performance Computing
Education
Ph.D., Computer Science, University of California, Berkeley, 2007
For more information
Research Interests
Simplifying management and improving reliability of distributed systems and networks through principles of self-organization and self-diagnosis, with an emphasis on wide-are networks and networked systems.
My research focuses on the design, analysis, and implementation of distributed systems and networks on the extremely large scale, with an emphasis on network operations, measurement, and availability. I am particularly interested in improving availability and performance of the Internet infrastructure, including routing, DNS, and data centers.
Research Areas
Reliable and High Performance Computing