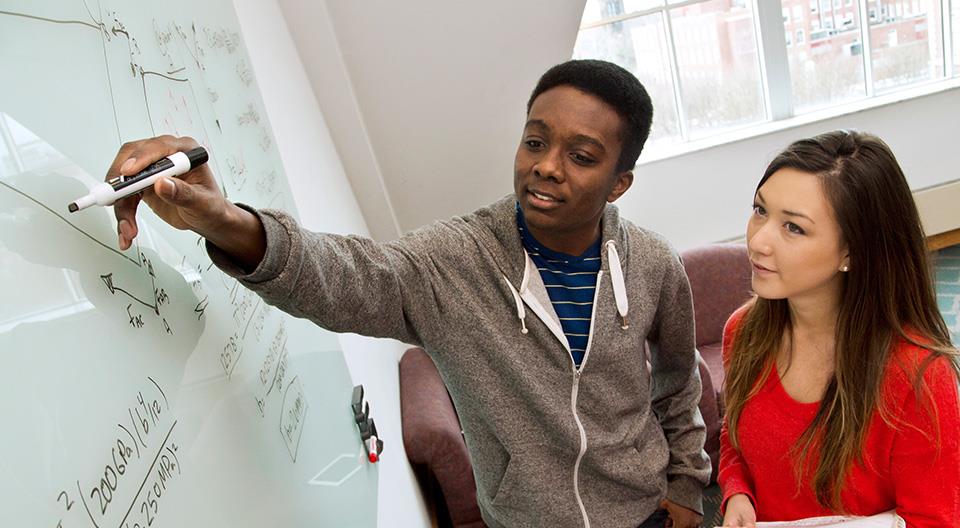 Now through the end of 2019, The Grainger Foundation will match all donations made to the College's Engineering Visionary Scholarship Initiative. Learn more about this opportunity to double the impact of your gift.
The Majipump
New solar-powered irrigation pump empowers HIV+ women in Kenya
Illinois professor Brian Lilly leads development of "Majipump" —a low-wattage solar irrigation pump designed for subsistence farmers in the developing world. Working side-by-side with women farmers in Kenya, Lilly aims to stimulate both improved food security and economic development.
Gifts in Action
"When I was applying to colleges, cost was a big concern for me. You want to go to the highest-caliber university that you can. This was my best pick, in terms of finances and academics. It's unfortunate when people have to pass up opportunities because of financial reasons when they have the intellect and the drive."
Asha Kirchhoff, B.S. Bioengineering
Visionaries like you help students like Asha get the hands-on experience they need to improve our world.
Make a Gift